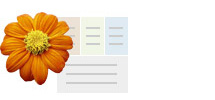 Flower Growing Guides
What size? color? hardiness? Search for the perfect flowers to plant in your garden.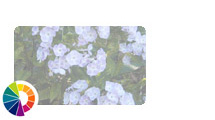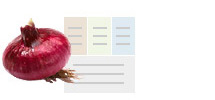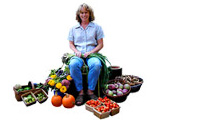 Visit a Family Garden
See how a Cornell University horticulturist plans, works, and enjoys her home garden.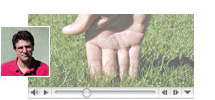 Turf Guy Rules
Dr. Frank Rossi delivers tips and techniques for home lawn care. Videos and slideshows.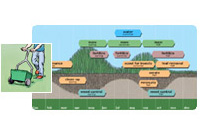 Lawn Care Calendar
When should I fertilize? Reseed? Aerate? An interactive guide to lawn care throughout the year.

Lawn Factsheets

Lawn Care Library

Read about best practices for mowing, fertilizing, watering, troubleshooting, and more...